Loud snoring, morning headaches, or waking with a sore throat could be symptoms of sleep apnea.
Sleep apnea occurs when the muscles in the back of the throat fail to keep the airway open, which causes poor sleep and low blood oxygen levels. It affects more than 20% of adults worldwide and is linked to other serious health conditions, such as heart disease, Type 2 Diabetes, stroke, and cognitive/mental disorders.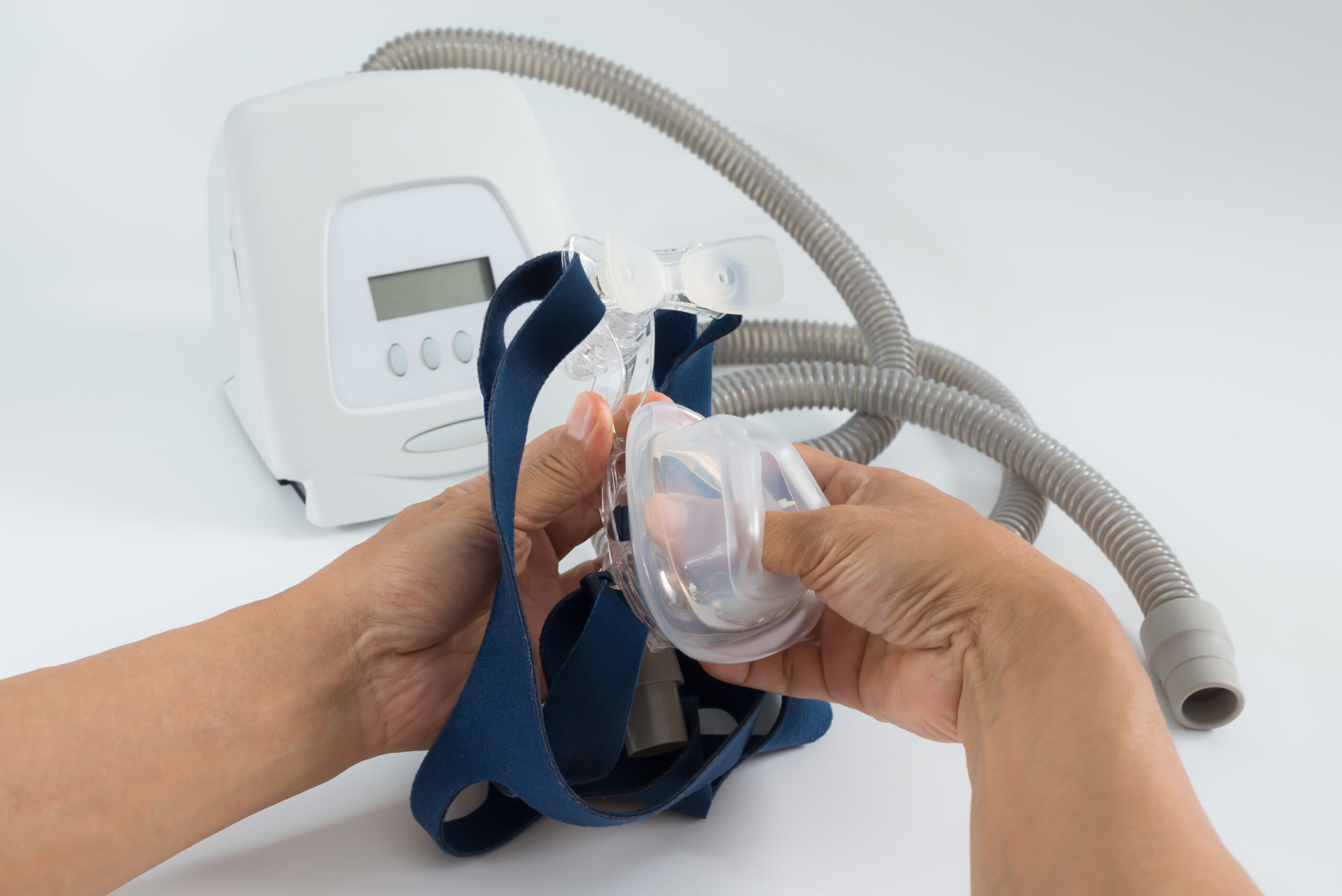 How Is Sleep Apnea Treated?
People diagnosed with sleep apnea have a variety of treatments available to them. The most common is sleeping with a CPAP mask (continuous positive airway pressure). 
There is currently a global shortage of CPAP masks; however, they are still available through the Centre for Sleep. Book an appointment now to get fitted.